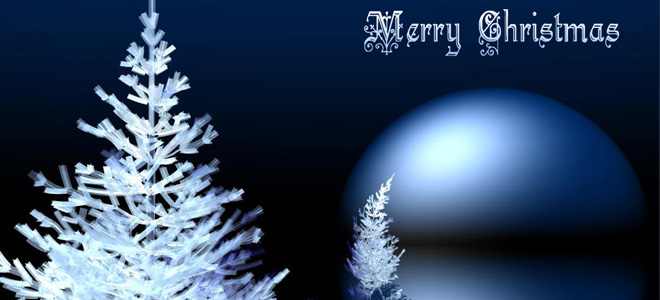 Does Christmas end the year or start a new one?
As a youngster I learnt in Sunday school that Christmas gave us 'hope for the future'. Even if you're not a Christian then that's still a nice sentiment. And although my Sunday school days are long gone it left me with a sense that Christmas was the start of the following year.
As a business owner I realise however that you can't live in hope. Hope is for things that are beyond your control – 'I hope you have a safe journey', 'I hope the EU get their act together', 'I hope we are having Thai curry for dinner' (yes I could probably make that myself but my better half does it so much better!).
What we really need is better planning. I know we all like to think 'build it and they will come' but really that is actually 'build it and I hope they will come'.
How we make them 'come' will depend on the business we are in. And there are those that will be coming for the first time and those that visit frequently. Of course I'm sure you all have methods, campaigns and systems for handling this but is the 'plan' working hard enough?
Post Christmas is a time when we at Stream look at our business and ask the same question and it also gives us time to have a real look at our clients and see if there is anything we can do to make their plans work harder.
So instead of hoping for the future we will be heavily into planning for it.
We hope you all have a great Christmas and if we don't get to speak to you while we're planning then have a great new year as well.
The Stream Team

e contact@streamlondon.com

t 0845 644 8884