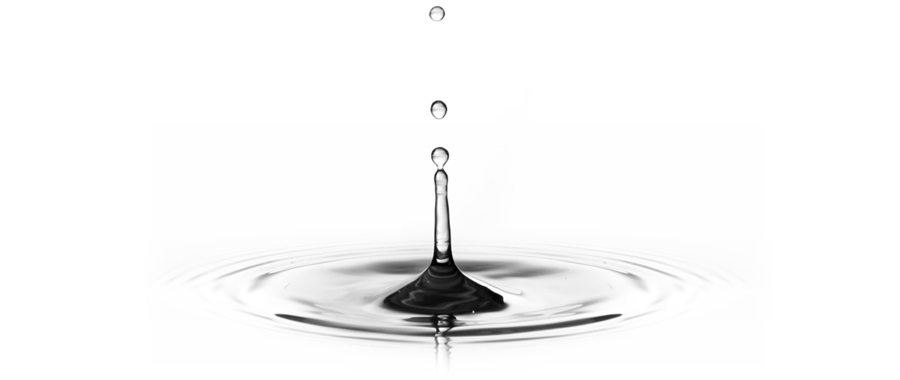 Approach
Eager to get our feet wet As problem solvers we're eager to get our hands and even our feet dirty. Our service is personal, quick and cost-effective. We work with clients large and small - generally for many years. The depth of our relationships nurtures strategies and creative work that supports and builds their business. And whatever the size of budget, we make the most of it. The bottom line is: nothing is more important than the bottom line.
Experience
Stream is an independent marketing communications agency. We're a close-knit team of marketing specialists with just one aim: to help our clients flourish - through good times and bad.
Leading the way in Direct marketingHeaded by experienced marketers, the Stream team is made up with a mix of planners, creatives, media experts and production - all highly skilled, all highly motivated - all working to deliver results for our clients.
What our clients say
"We have worked with Stream for many years - the service is excellent."

Meredydd Davies, HSBC
"Stream work as every excellent agency should - as an extension of the client's business - gaining a full and thorough understanding of the industry and business objectives and using this knowledge to fulfil every brief to a high standard. The standard of service is consistently exceptional. "

Alicia Snow, Grosvenor Casinos
"I've had lots of calls and emails saying what a great day it was."

Steve Hooker, Network Rail
"Just wanted to say a big thank you for the last two recent leaflets you've designed for us to enhance our marketing. In particular when we won the 'Best Independent Estate Agency of the Year Award', at short notice, you were professional and unflustered and came up with a great press ad and leaflet which was relevant and eye catching.We've already had some excellent feedback from clients about it. We are happy to recommend you to other potential clients and look forward to working with you in the future."

Richard Palfreeman, Northfields