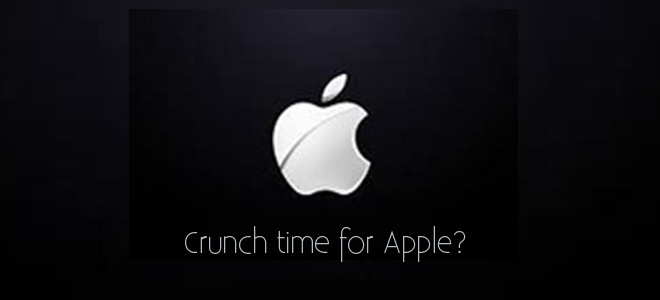 Has Apple's ebook price fixing upset the cart?
I was watching a bit of "your Money, their tricks" last week. It's a BBC programme about what business does to get more of your money! Nothing too outrageous, but I was wondering if the programme which 'starred' Kwik Fit would have a lasting effect on their brand and more importantly on their sales? Incidentally I have had an issue on a part fitted at KF last December and when I rang this week about it they said they are going to sort it – a result of the programme? – or is it that their service is not that bad?
Then came the story about Apple's eBook price fixing. Not pleasant for sure but is it going to impact on them?? Might do financially in terms of fines.
In both cases I believe the mantra of 'any news is better than no news' could well be the case. After all it has promoted Apple as an eBook provider (I didn't know) and as for Kwik Fit, they didn't come out of it that bad and they got to promote their free check up promotion!!
I believe it was Alastair Campbell that once quoted that in recent years the content of newspapers had switched from being a majority of good news stories to a majority of negative news articles. So perhaps we have just got used to hearing bad stories and our reaction to them is apathetic. After all how many people changed their banking after the financial crisis?
In reality there is little 'bad news' about Kwik Fit online and it seems that people don't share their bad news as much as we might think they do - unless it's stunningly bad (in which case that get hammered - ask Ash Restaurant Inverness!).
With most businesses having an online presence, companies are all looking to increase their awareness beyond the run of the mill SEM campaign (and a recent report brings that into question).
I'm not saying put out negative stories but it does seems that stories that have any type of negative impact create more awareness than good news stories.
The Stream Team

e contact@streamlondon.com

t 0845 644 8884